Thank you for stopping by and I hope you visit often! My name is Joan and my husband and I reside in Spring Hill, Florida. Just a few miles up the road from me is Weeki Wachee Springs where you will find real mermaids and also a water park fed by natural spring water (www.weekiwachee.com).
My husband and I have been married 11 years and get along pretty good and this is both our third times around. He is from England and is a true British Gentleman....NOT! We have a lot of fun together and always communicate and promised never to go to bed angry with each other and that has helped is get through many a argument!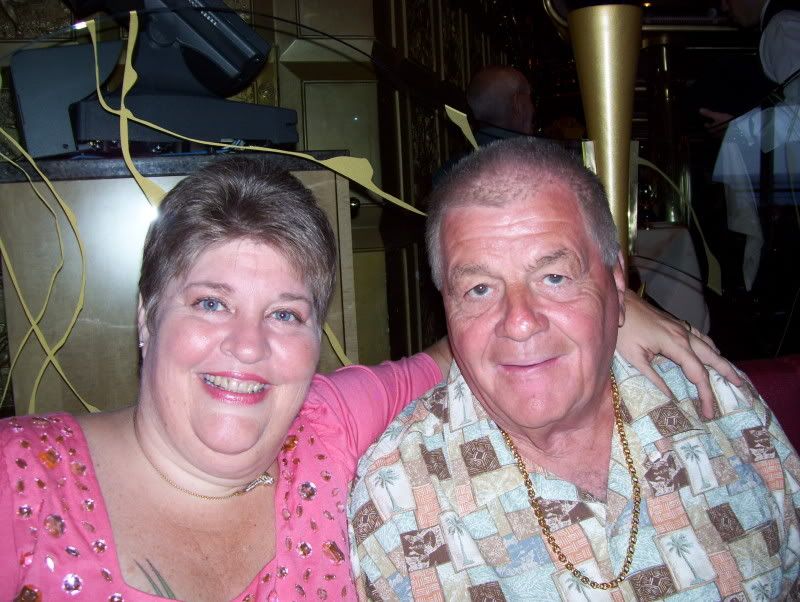 I have a 19 year old daughter getting ready to begin her Sophomore year at Saint Leo University. She is a lot of fun and is so much like me it is frightening! I have a 23 year old son serving in the US Navy on a Nuclear Submarine. This fall he is supposed to start teaching at the Nuke School in Charleston, SC for a couple years.
We have a 4 legged family member named Freddi who is a female Bassett Hound and she is so full of love and is so much a joy to have around. Also living here for awhile is my sons dog Toby who is part Blood hound and part German Shepard and is so well behaved he is a joy. I wish he would rub some of his obedience off on my stubborn Bassett!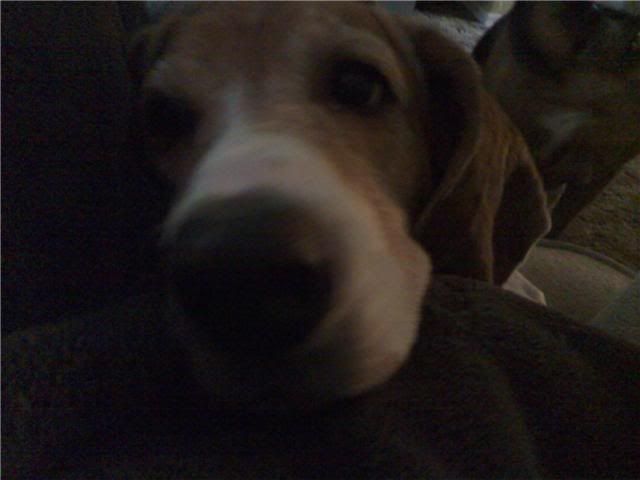 I have been fighting illness for the past year and am told I have such a gammett of things wrong I wouldnt know where to start so I will just say I have some chronic conditions that are getting treated and have good days and bad days.
I have recently become a Tupperware Consultant www.my.tupperware.com/joanpen and I love their products and their plan and rewards.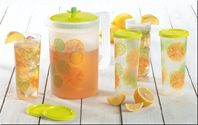 Thank you for reading my first blog and I would appreciate any feedback! Have a blessed day!